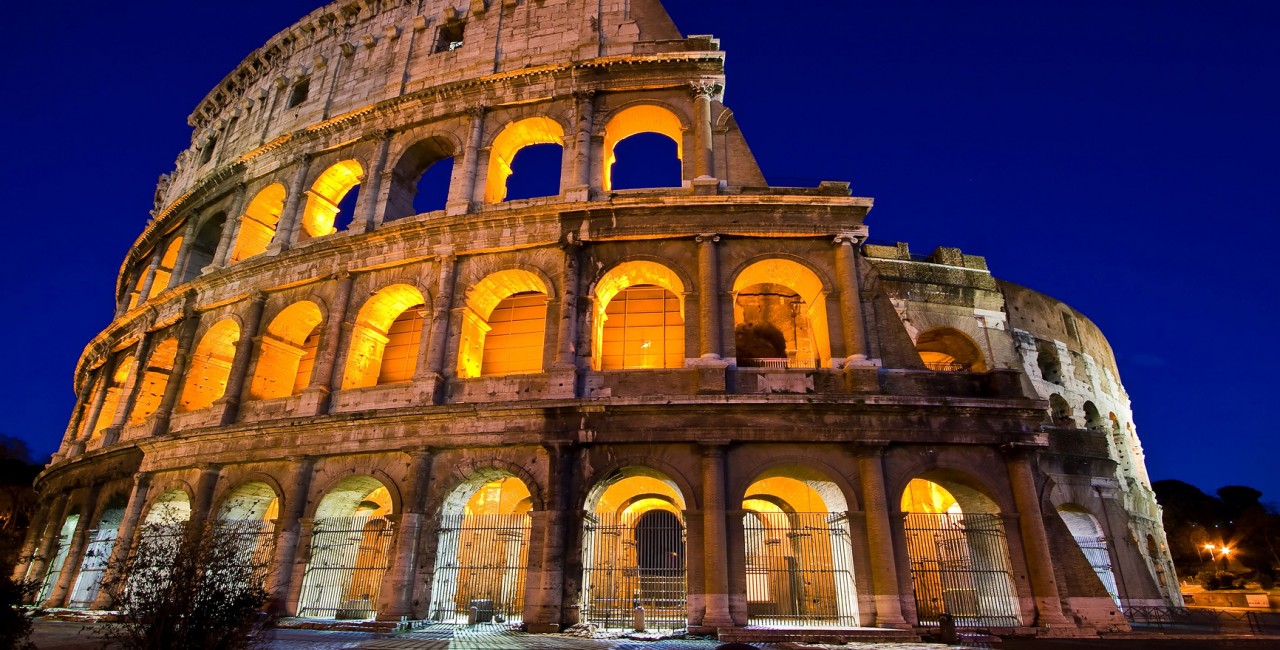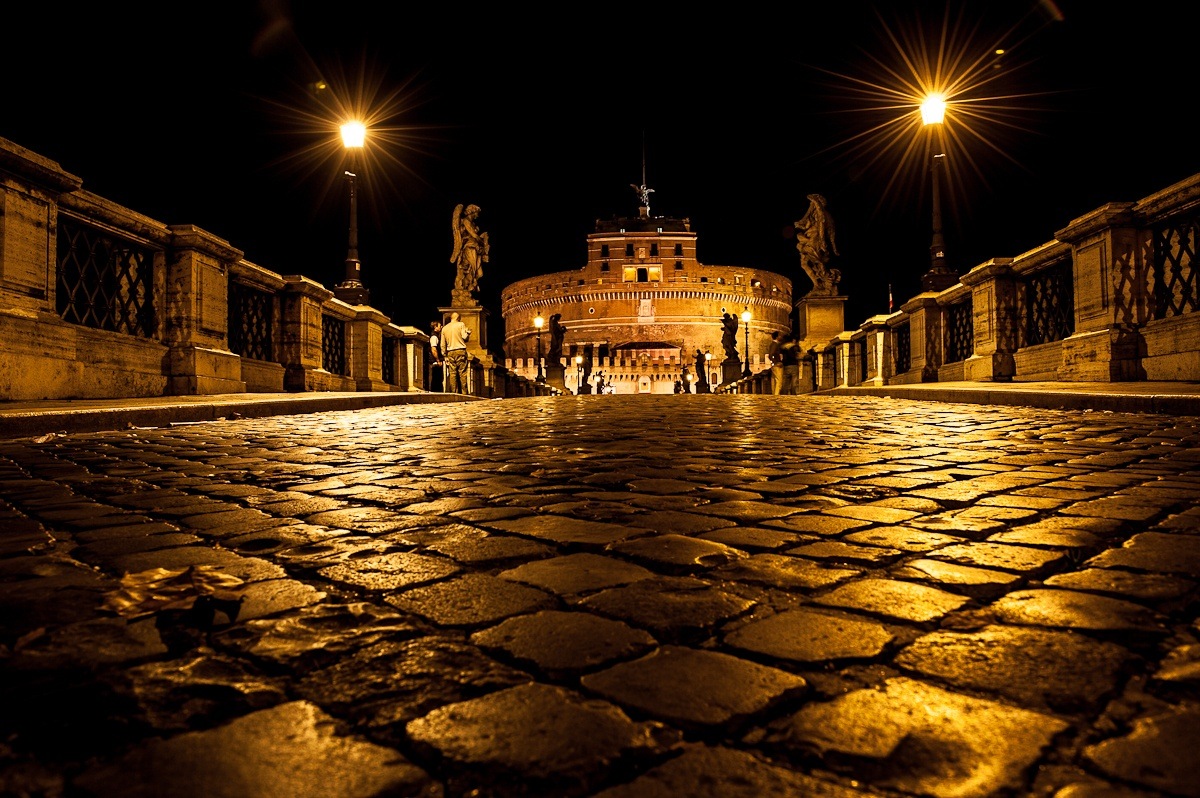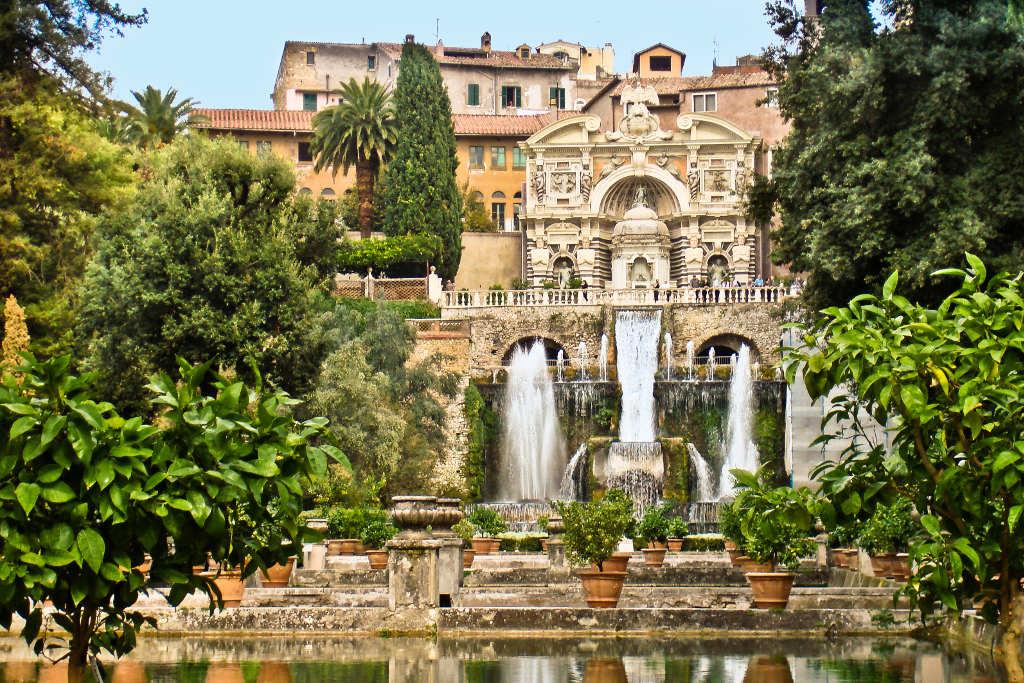 Welcome to VisitingRomeTours!
Should this be your first trip to Rome or you return with an intent to discover something new, always look for a reliable Rome travel guide who will meet all your needs and expectations.
VisitingRomeTours offer you a wide range of services and guided tours in Rome. Here you can book airport transfers and find custom made tours in Rome (from Vatican tours to Ostia Antica tours). While planning your holidays to Rome we will make sure that you will skip the lines everywhere.
Turn your weekend in Rome into something special. Relax and let your licensed Rome guide explain to you everything in detail without stressing yourself about the sequence of Roman Popes and Emperors. An experienced driver will bring you to all the main sights of Rome in no time.