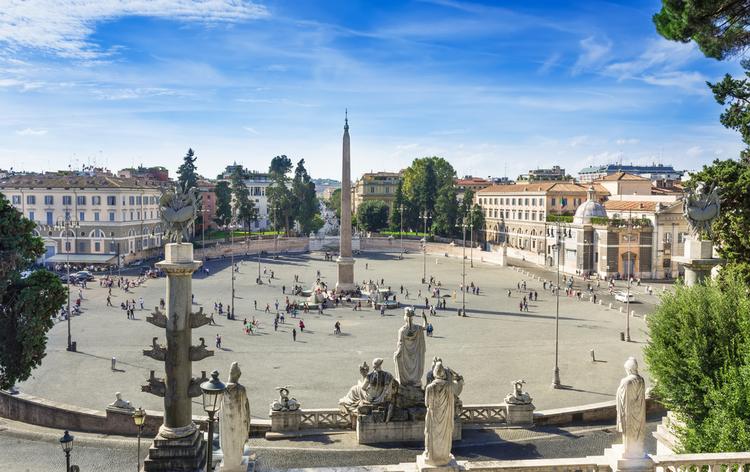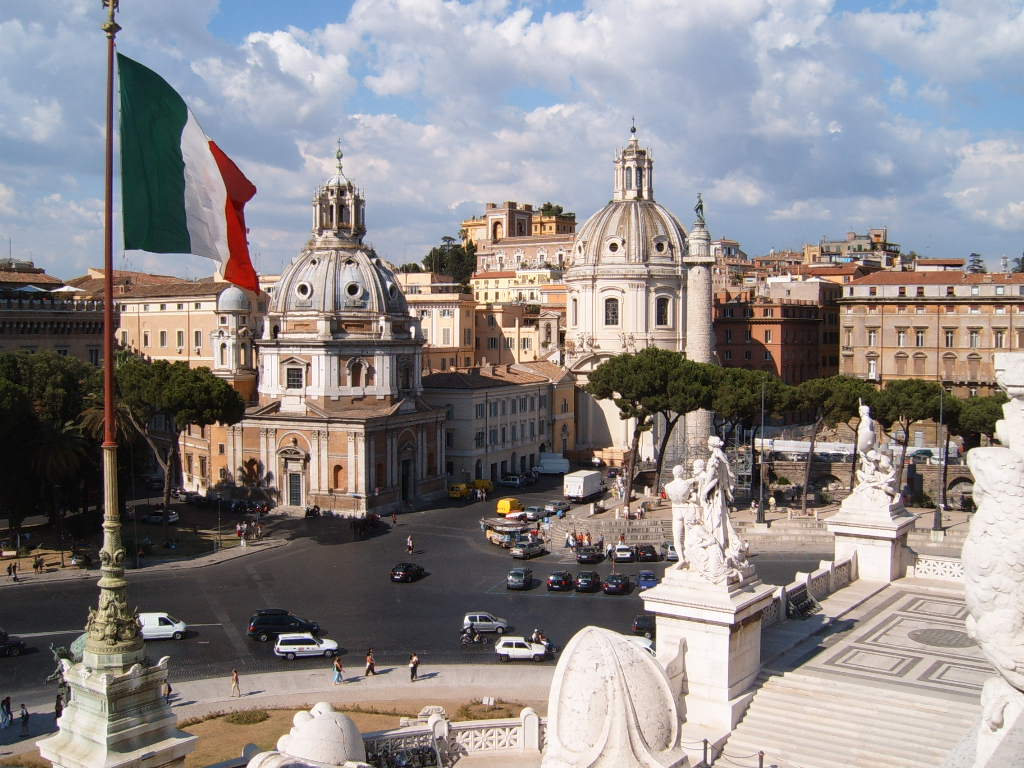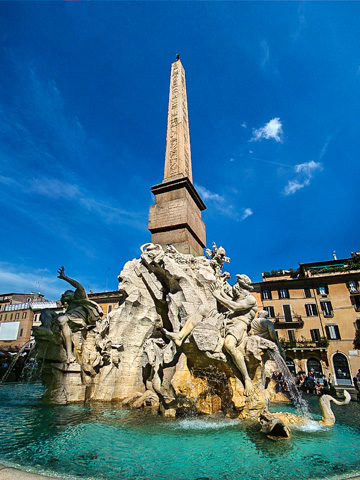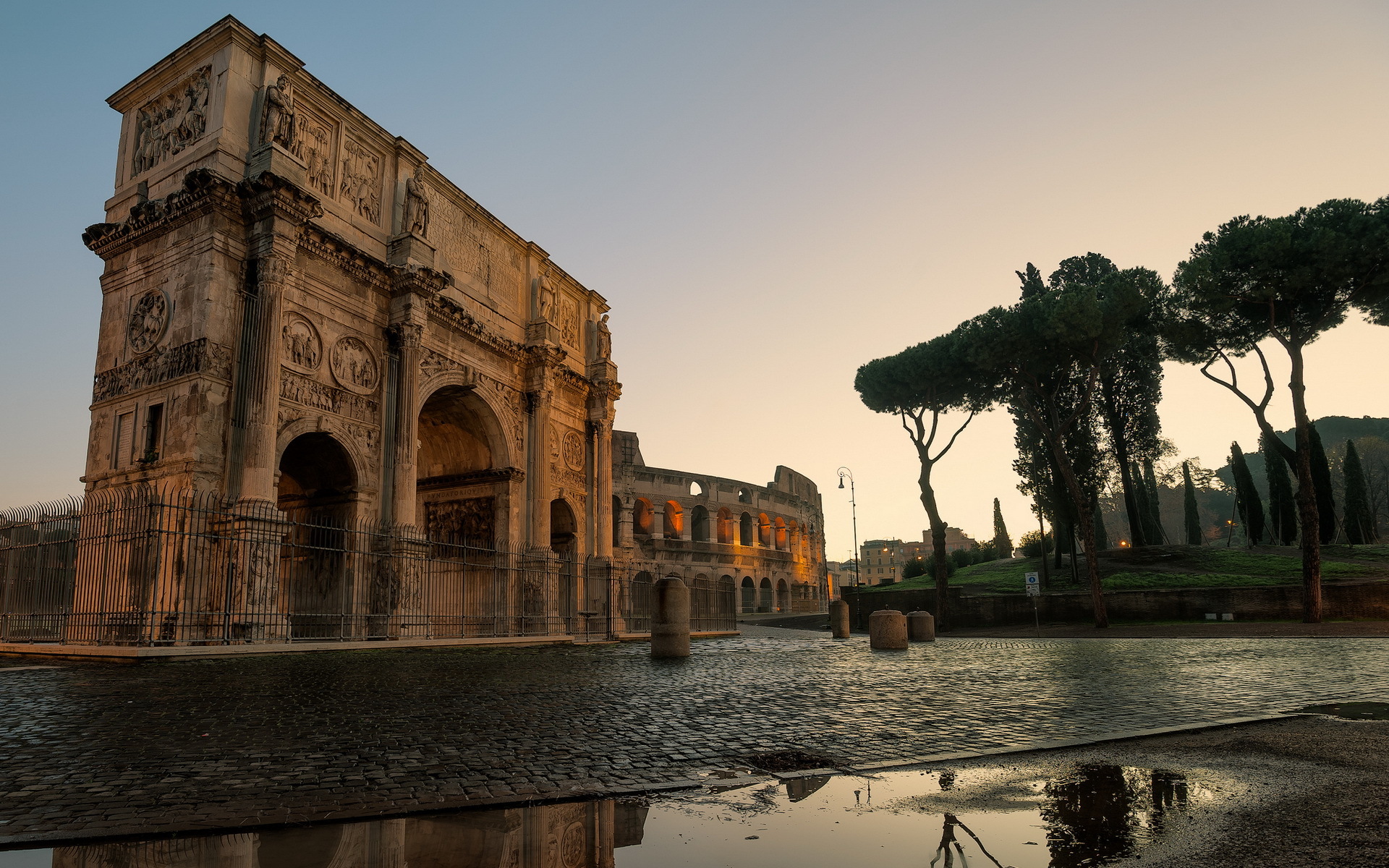 During the Rome walking tour the main sights of Rome will be covered.
Tour's itinerary:
The Colosseum, the Roman amphitheater, designed for gladiatorial fights and public executions;
The Arch of Constantine, the triumph of the Christian faith;
The Imperial Forums built in the period of formation and flourishing of the Roman Empire;
The Capitoline Hill, the famous hill of Rome with a rich history, which now adorns the square designed by Michelangelo;
The sky deck of the Capitoline Hill overlooking the Roman Forum.
Piazza Venezia where you can admire the huge "Altar of the Fatherland" erected in honor of the unification of Italy, and Palazzo Venezia, which is the first-born Renaissance palace in Rome with "the famous Mussolini balcony";
the Trevi fountain, the most famous fountain of Rome in which all the city's guests throw coins with the hope to return to Rome;
Piazza Navona — a Baroque masterpiece. The fountain of the Four Rivers by Bernini stands right in the middle of it.
The tour may as well begin from your hotel.
Walking tour of Rome 3 hrs 150 euros