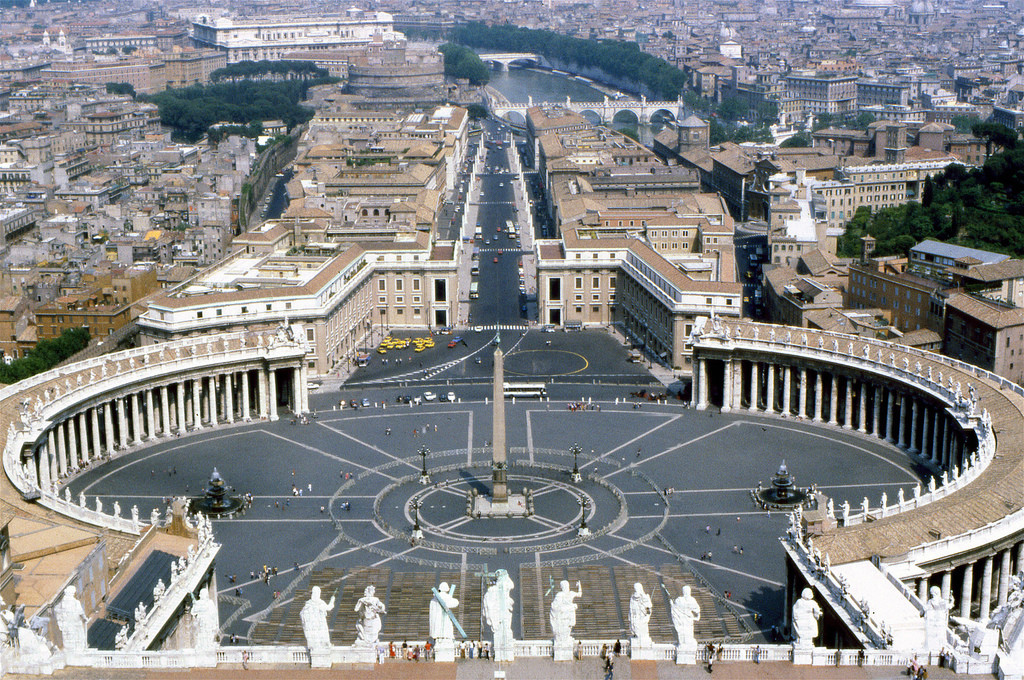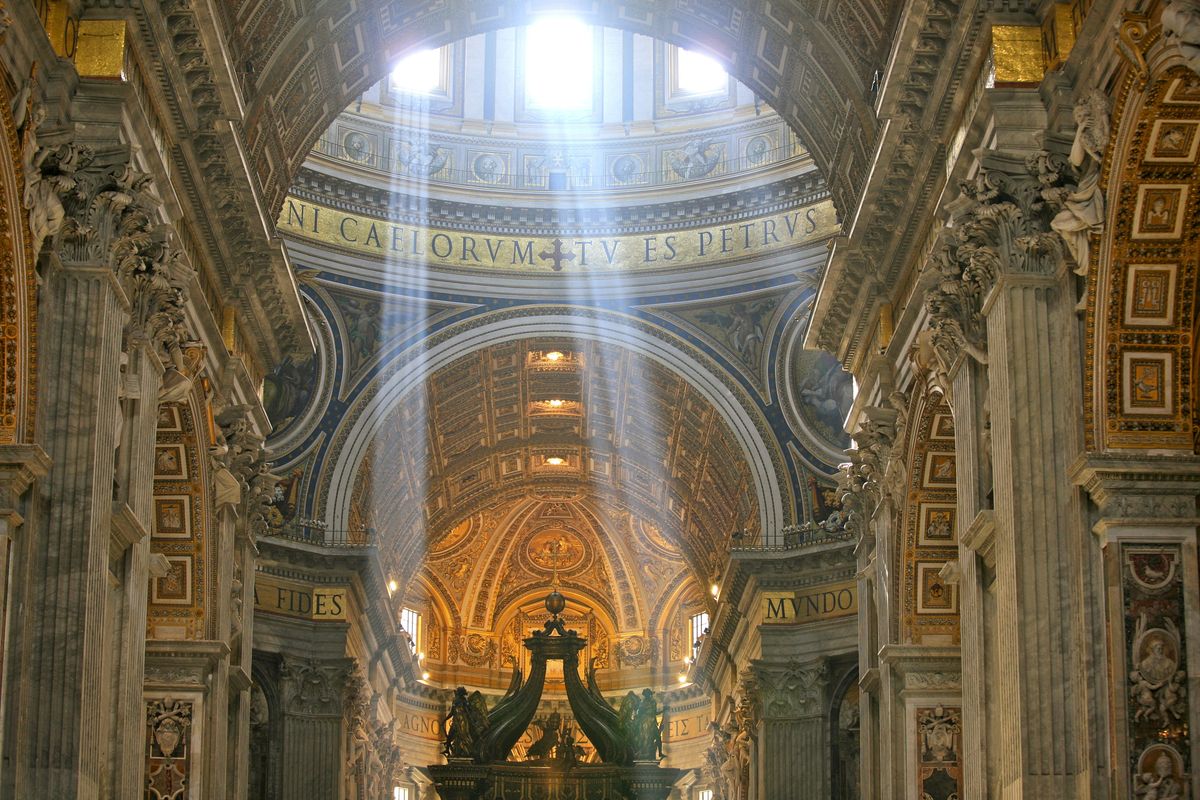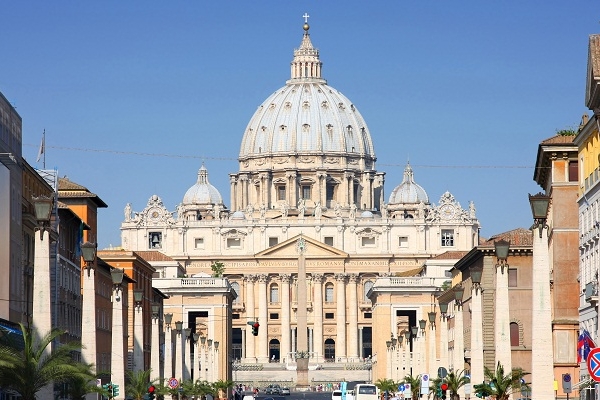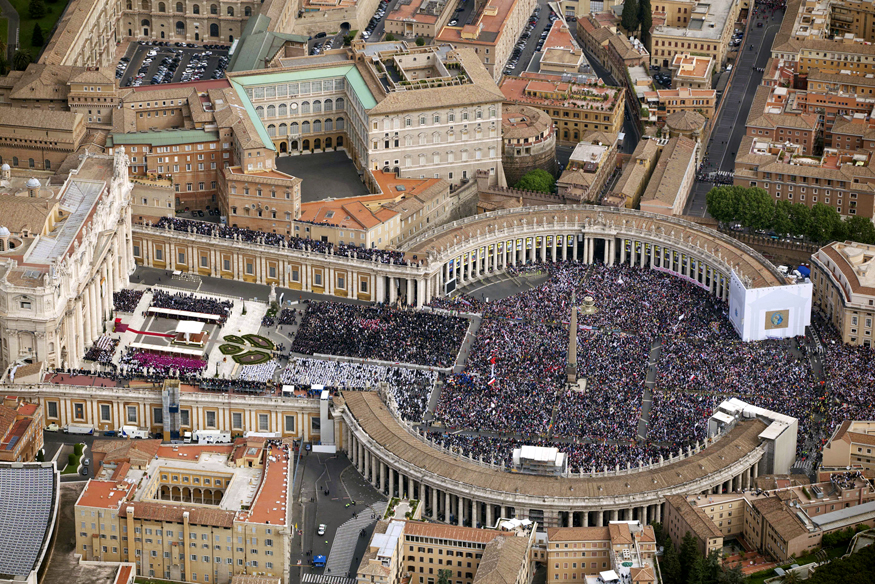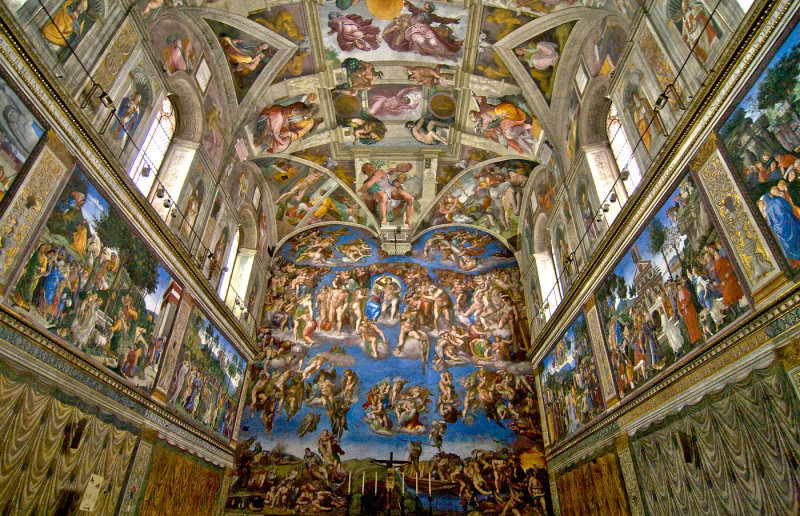 Vatican City is a tiny independent Papal state owning vast collections of works of art. Here is St. Peter's Cathedral — a masterpiece of the world architecture, built on the tomb of the Apostle Peter. The temple is located on St. Peter's square, designed by the architect Bernini. The works of art and Museum collections of the Papal Palaces in Vatican enjoy the world fame. The Highlights are the Sistine chapel, painted by Michelangelo and the rooms of Raphael commissioned by the pope Julius II.
The Vatican tours will be carried out by the art historian guide, who will be able to answer all your questions.
Duration: 3 hours
Not included:
Entrance tickets (vouchers), headphones for groups of 6 people.
Early reservation is obligatory.
Vatican Tours and St. Peter's Basilica Tour 3 hrs 130 euros