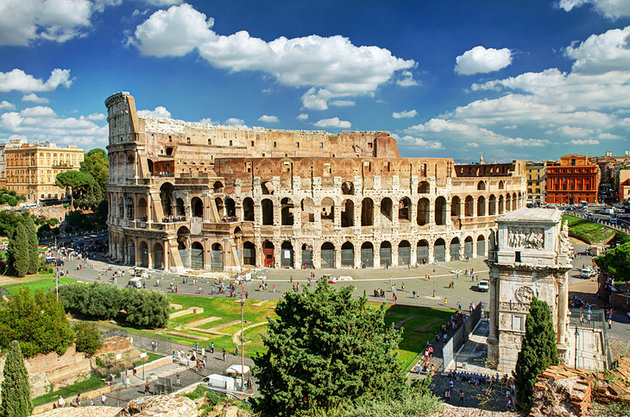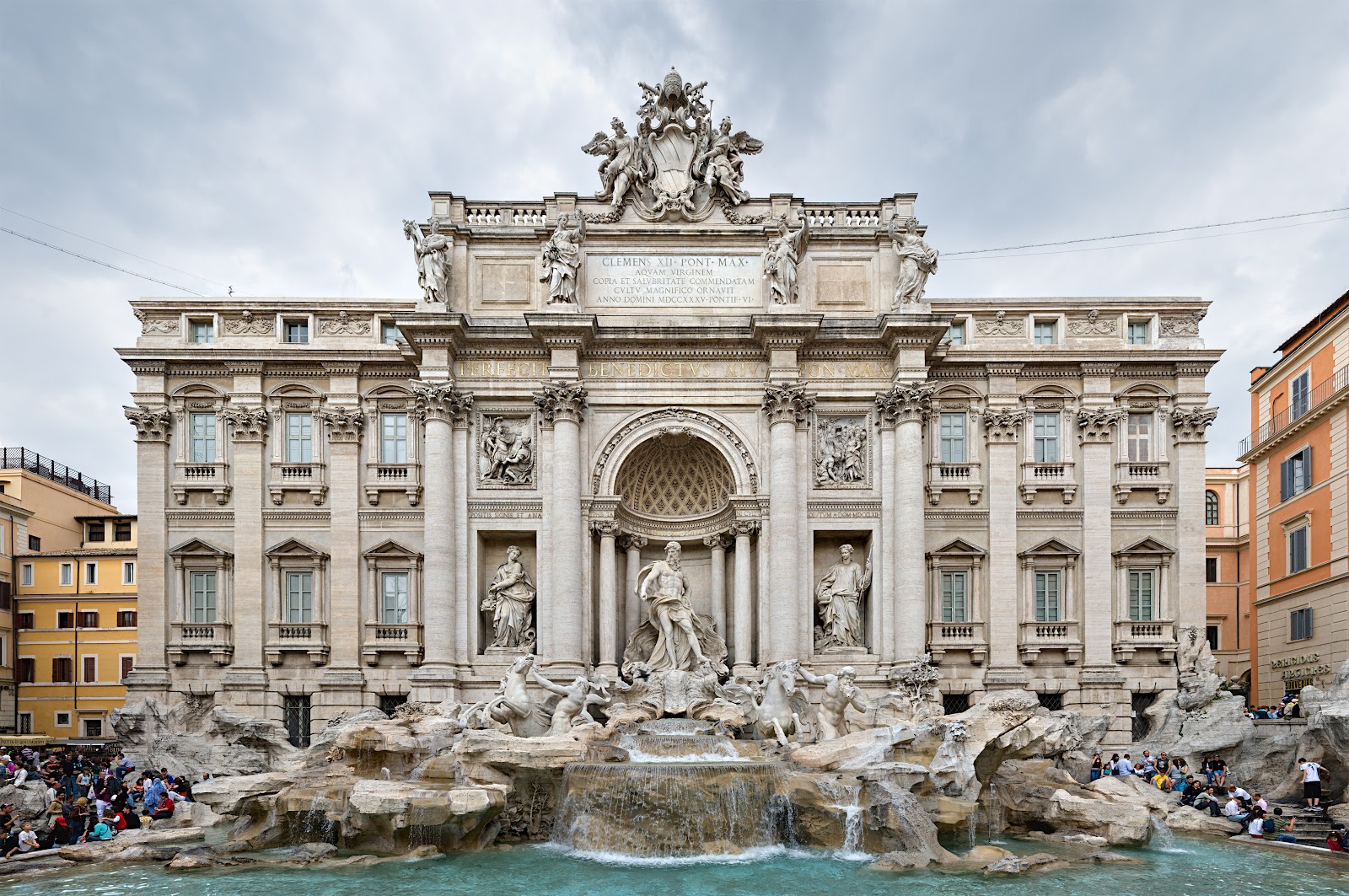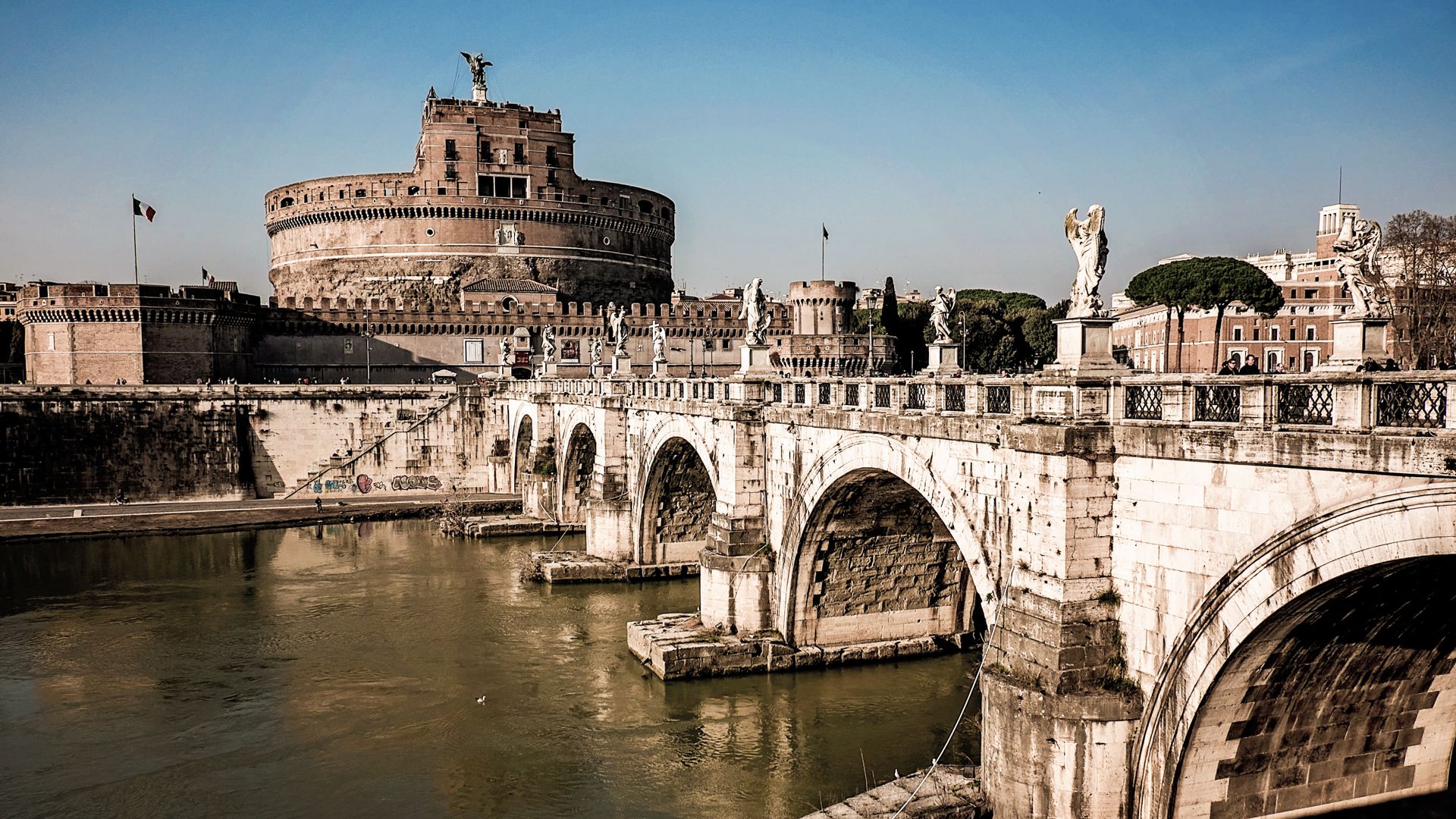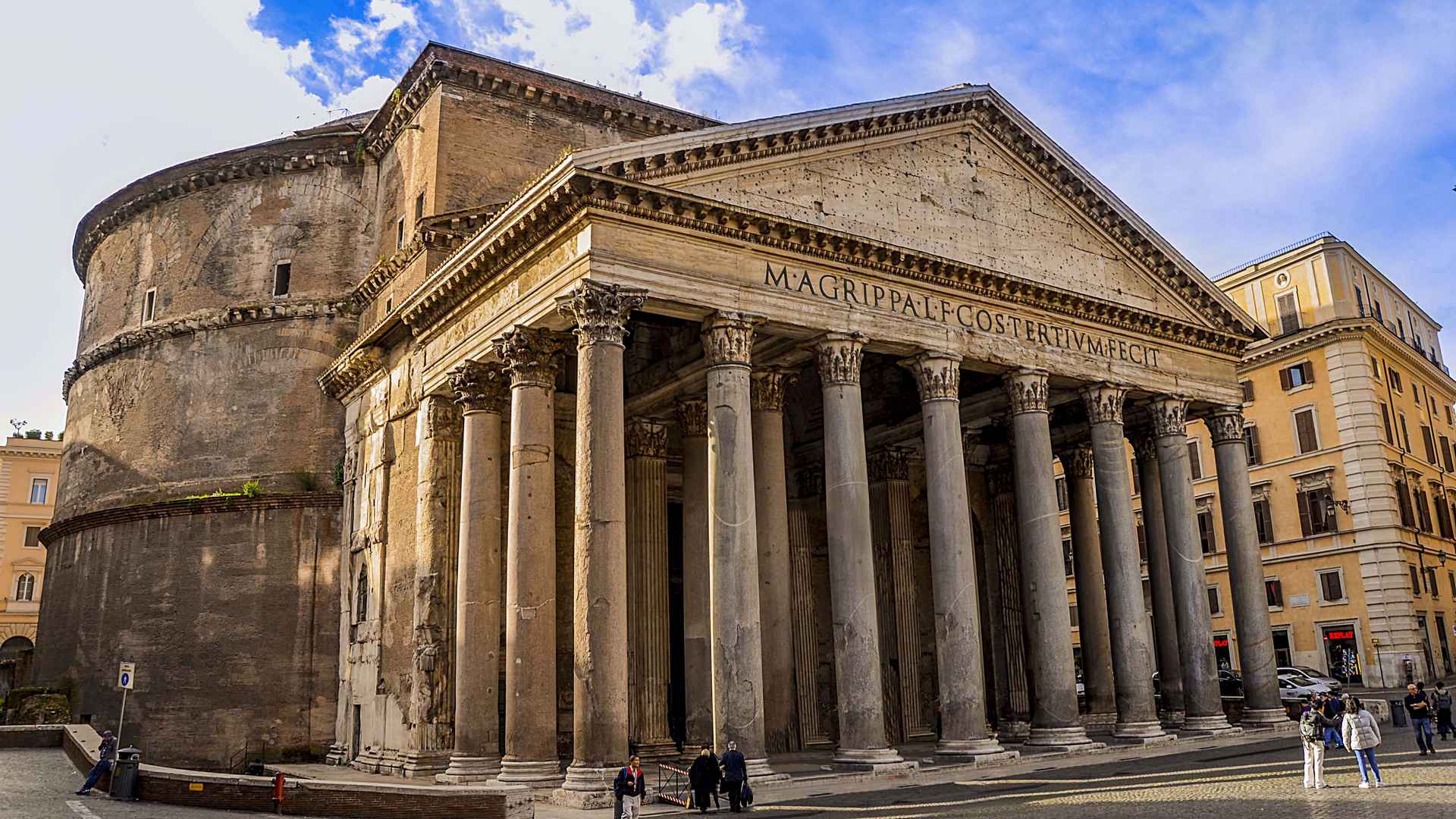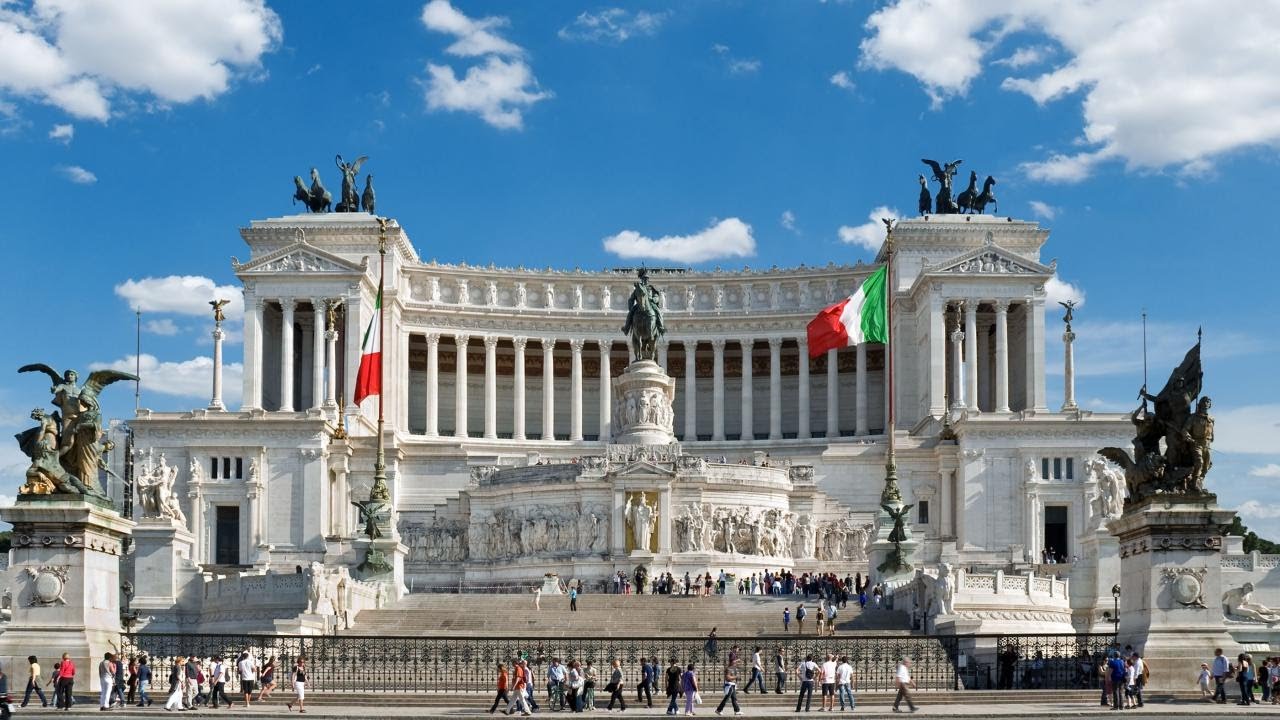 During the city tour of Rome you will get to know the main sights of Rome and discover how to move in the city
Tour's itinerary:
Piazza di Spagna which has the most famous staircase in Rome;
Piazza del Popolo harmoniously framing the Egyptian obelisk;
Castel Sant'Angelo (English: Castle of the Holy Angel) is the former mausoleum of the Emperor Hadrian;
The Circus Maximus was an ancient Roman Hippodrome; stop at the observation deck of the Orange Garden on the Aventine hill;
The Colosseum, the Roman amphitheater, designed for gladiatorial fights and public executions;
The Arch of Constantine, the triumph of the Christian faith;
The Imperial Forums built in the period of formation and flourishing of the Roman Empire;
The Capitoline Hill, the famous hill of Rome with a rich history, which now adorns the square designed by Michelangelo;
The sky deck of the Capitoline Hill overlooking the Roman Forum.
Piazza Venezia where you can admire the huge "Altar of the Fatherland" erected in honor of the unification of Italy, and Palazzo Venezia, which was the first-born Renaissance palace in Rome with "the famous Mussolini balcony";
The Trevi fountain, the most famous fountain of Rome in which all the city's guests throw coins with the hope to return to Rome;
Piazza Navona is a Baroque masterpiece. The fountain of the Four Rivers by Bernini stands right in the middle of it.
The Sightseeing tour of Rome by car provides the opportunity to get on the best Sky decks of Rome.
The tour of Rome by car is organized with a licensed vehicle which has the right of entry to the city center.
What's included?
guiding services
transport
Helpful information:
You will need comfortable shoes.
Notable places on the route:
Castel Sant'Angelo
The Spanish steps
The Capitoline museums
The Colosseum in Rome
The Palatine Hill in Rome
The Pantheon in Rome
Piazza di Spagna in Rome
Piazza Navona
Piazza del Popolo
Roman forum
Trastevere
Fountain of the Four Rivers
City tour of Rome by car 3 hrs 270 euros (with a driver)