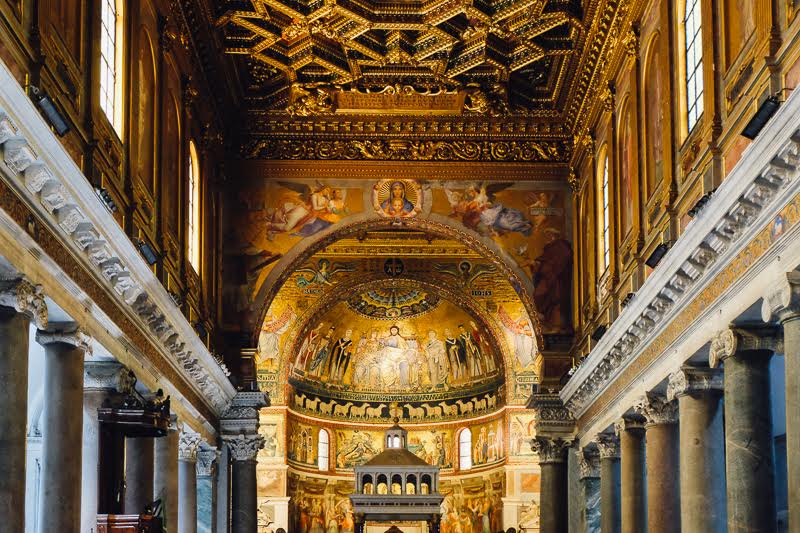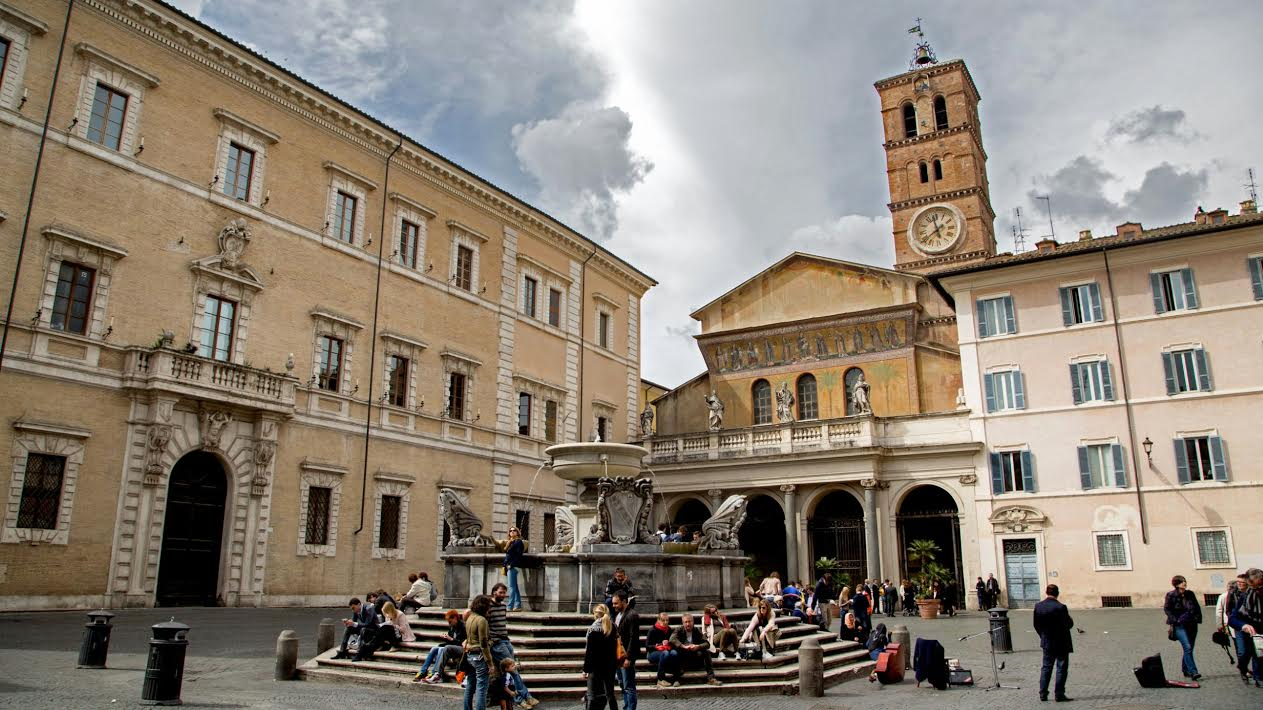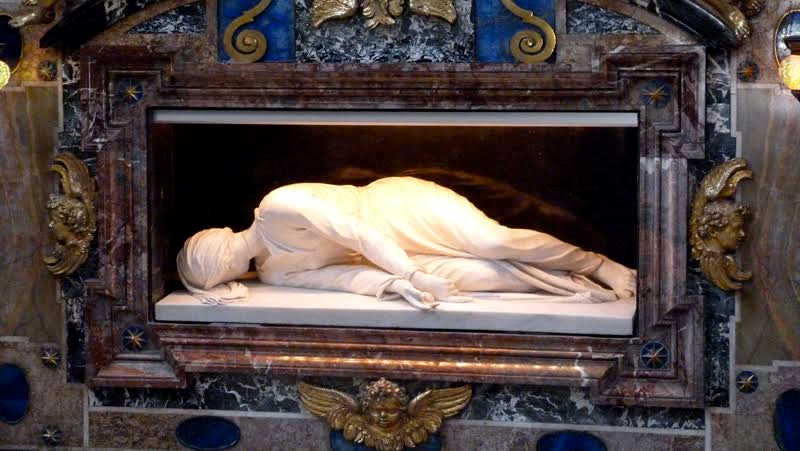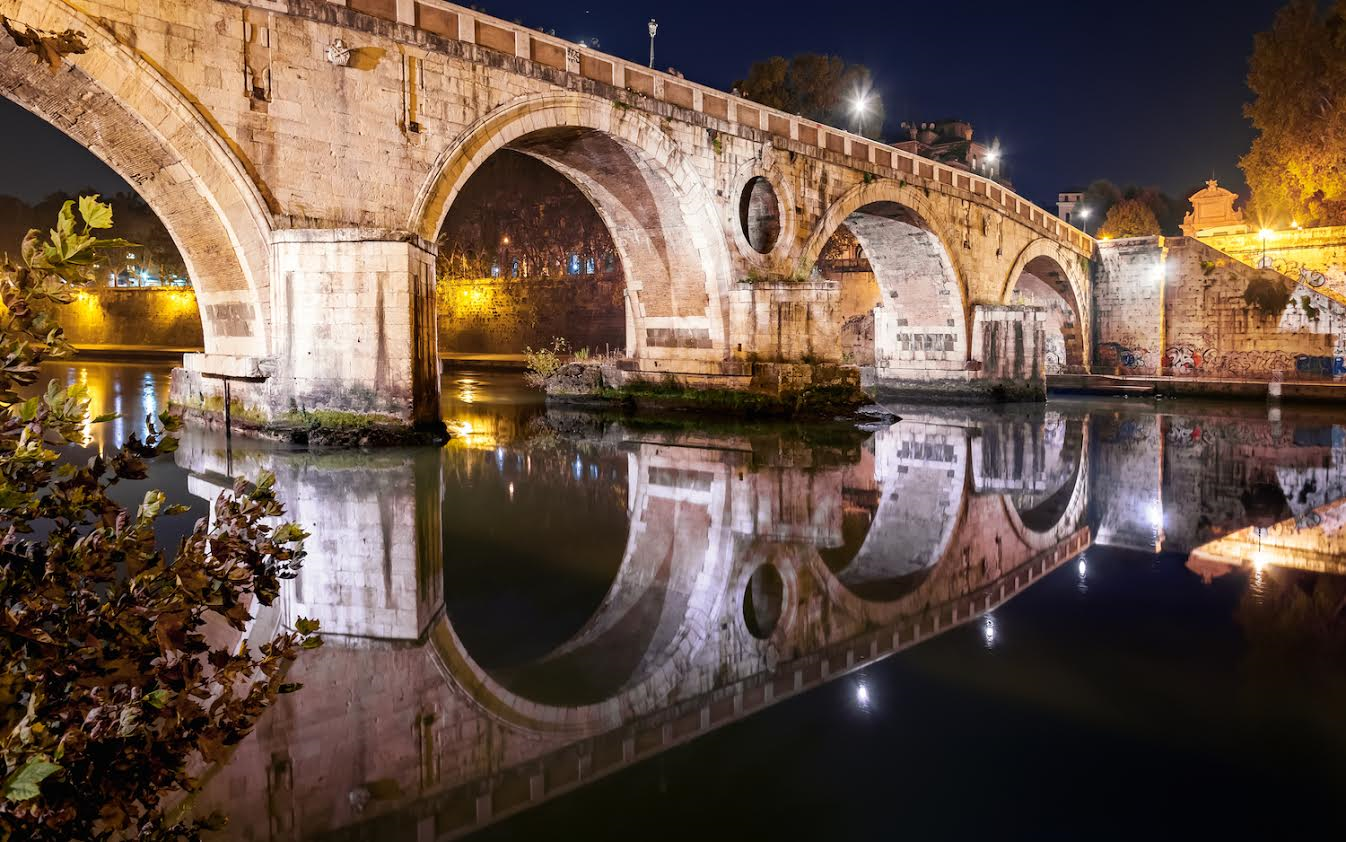 THE MEDIEVAL DISTRICT OF TRASTEVERE
Trastevere walking tour is for those who, after the dazzling beauty of monumental Rome, wants to get acquainted with the part of Rome less known to the mass tourism. Trastevere is not just one of the areas of the city, it is the rione that maintains its character and has preserved its national spirit throughout centuries.
Here you can experience the "Old" Rome, as it was centuries ago, you will see the first Christian religious buildings that appeared in the city together with your guide in Rome.
The Central part of Rome is connected with Trastevere (the name comes from the Latin "trans Tiberim", meaning literally "beyond the Tiber") by the little Tiber island and two ancient bridges: the "Fabricius" bridge, built in 62 BC, still existing in its original state, and the "Cestius" bridge, 46 BC.
Visiting Trastevere with your private guide in Rome, your attention will be drawn to the most magnificent monuments: such as the tower of Anguillara (13th century), Santa Cecilia in Trastevere (a 5th-century church in Rome), Basilica of Santa Maria in Trastevere, retaining its present appearance from the 12th century and Villa Farnesina (with Raphael frescoes).
Duration 3 hours
Trastevere tour 3 hrs 120 euros