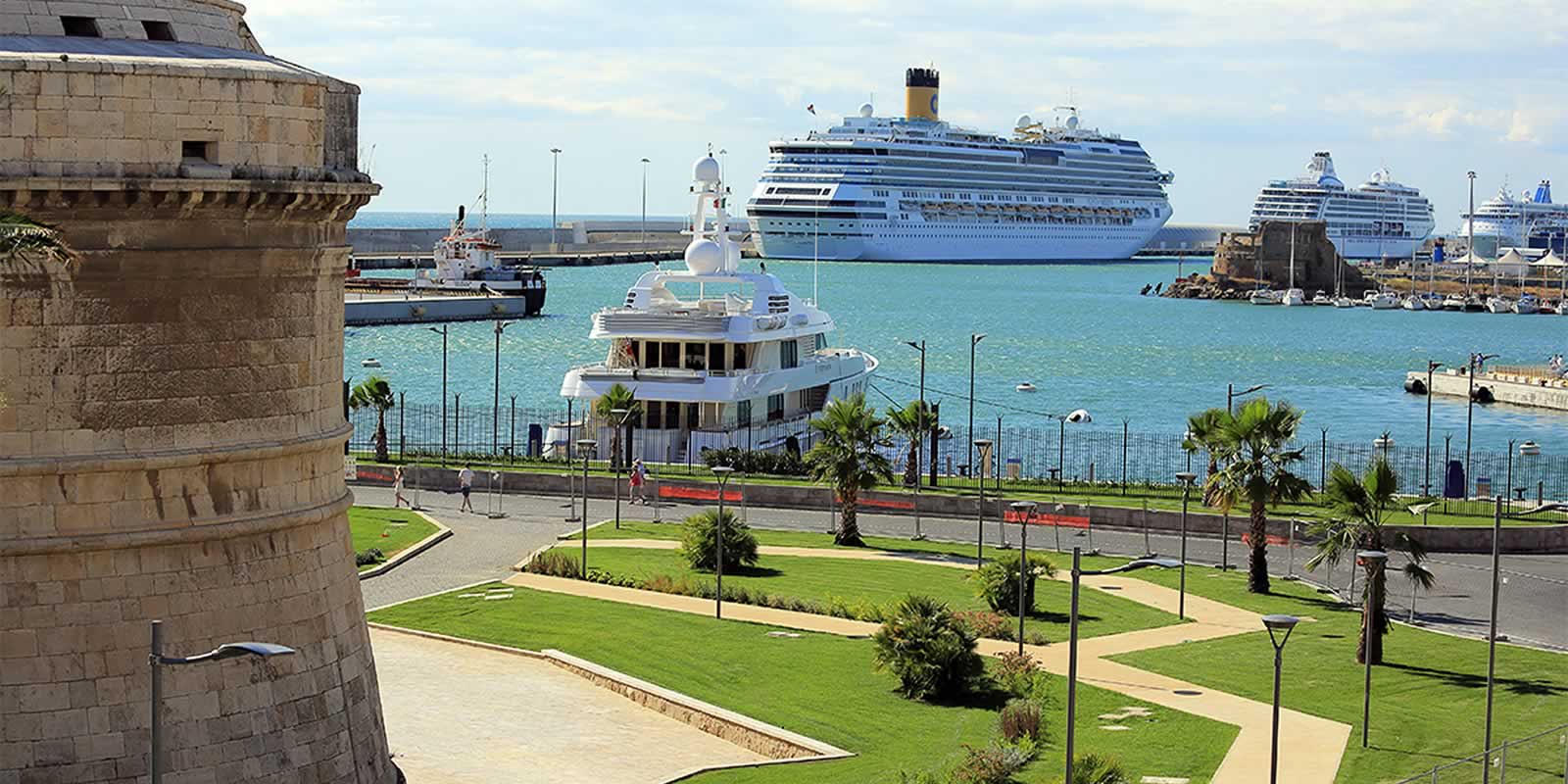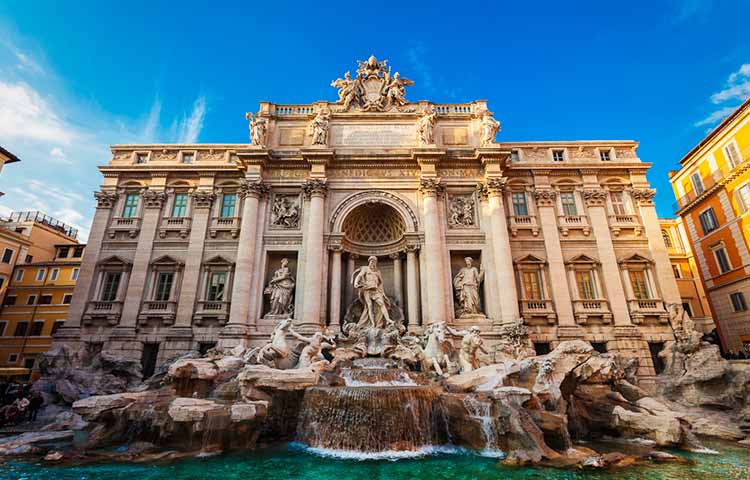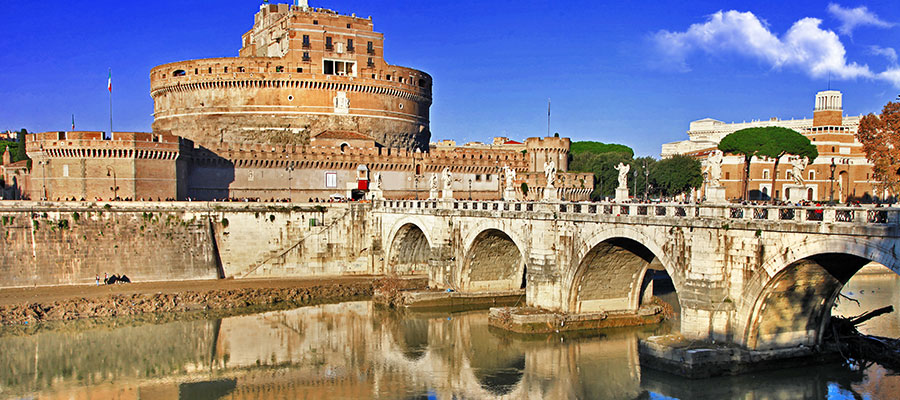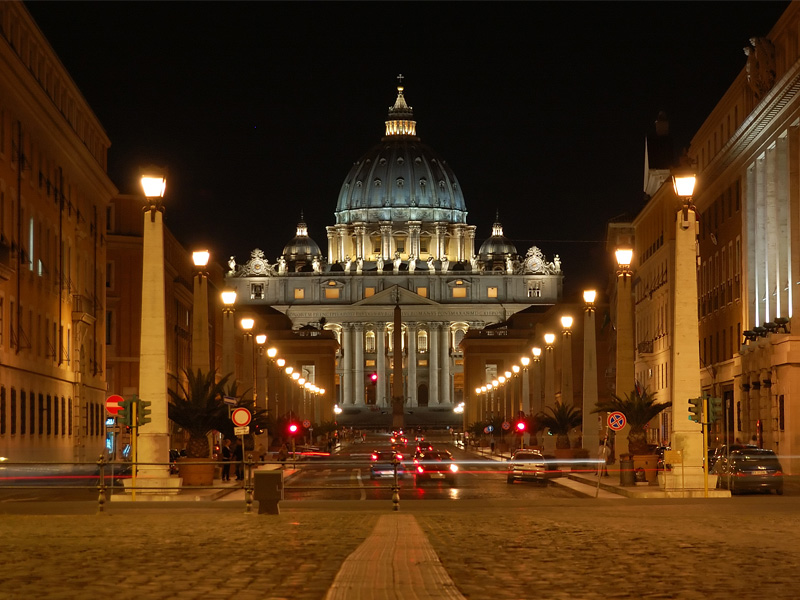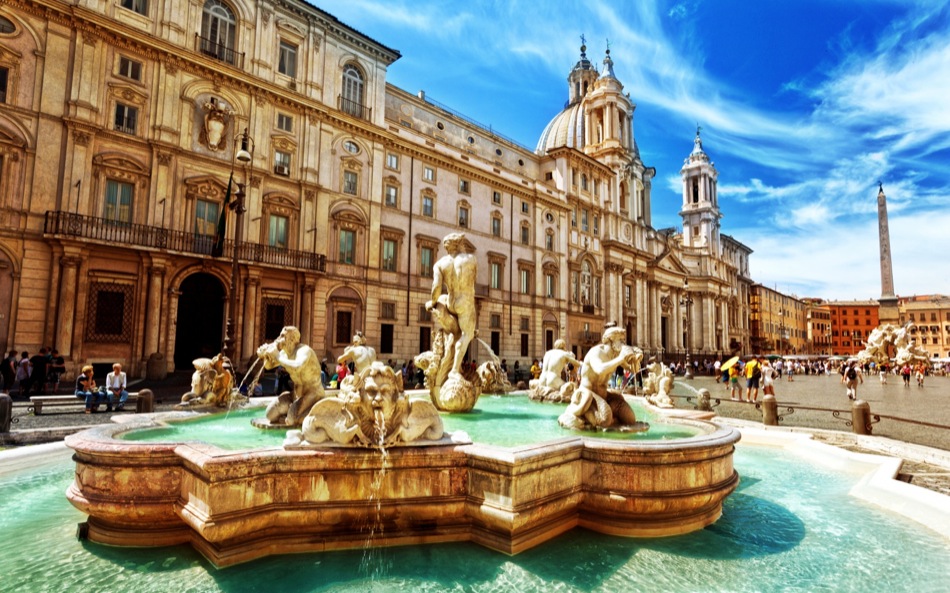 The tour is ideal for cruise passengers as it allows you to see the main attractions of Rome in one day: Trevi fountain, Piazza Navona, Pantheon, Colosseum and Piazza Venezia; you will also visit the Vatican museums, St Peter's cathedral in Rome and sit on the famous Spanish steps.
The approximate route (can be changed according to your request):
In the morning our driver will pick you up from the ship. From the Civitavecchia port you will set off on a sightseeing tour of Rome. The drive to Rome from Civitavecchia takes less than an hour. During this time you can watch a film about the history of the Roman Empire.
the Vatican
You will learn the history of its development and get to know about the main stages of the creation of the world's only city-state.
What are the main attractions of the Vatican?
St. Peter's Cathedral – the main Catholic Cathedral
The Sistine Chapel in the Vatican museums
The Vatican grottoes – tombs of all the popes
The dome of the Vatican, from which you can enjoy an amazing view of Rome.
the Trevi Fountain
The Trevi Fountain in Rome
The largest and most famous fountain located in the heart of the Eternal City. Don't forget to throw a coin in it to visit Rome once again!
the Spanish Square (Piazza di Spagna) and the Spanish steps
The famous square in the center of Rome, which overlook the main shopping street (via Condotti) of the capital of Italy with the most famous brands.
the Colosseum
It is impossible to visit Rome and miss the Colosseum! This Grand construction impresses with its grandeur and is certainly a symbol of Italy.
Piazza Venezia
Monument to Vittorio Emanuele II on Piazza Venezia
It's a favorite area among tourists and guests to admire a huge white monument, erected in honor of the first king of the United Italy Emmanuel II.
the Pantheon
One of the few buildings remained intact from the times of the Ancient Rome.
Piazza Navona
One of the nicest Roman squares. Originally it was the stadium of Domitian, now it is a beautiful square with fountains and palaces.
Panoramic views of Rome
Before returning to the port of Civitavecchia you can enjoy a beautiful view of the entire city. On one of the observation decks you will discover the breathtaking panorama of Rome.
Full-day Shore Excursion from Civitavecchia to Rome. Civitavecchia-Rome-Civitavecchia 8 hrs 400 euros for guiding services