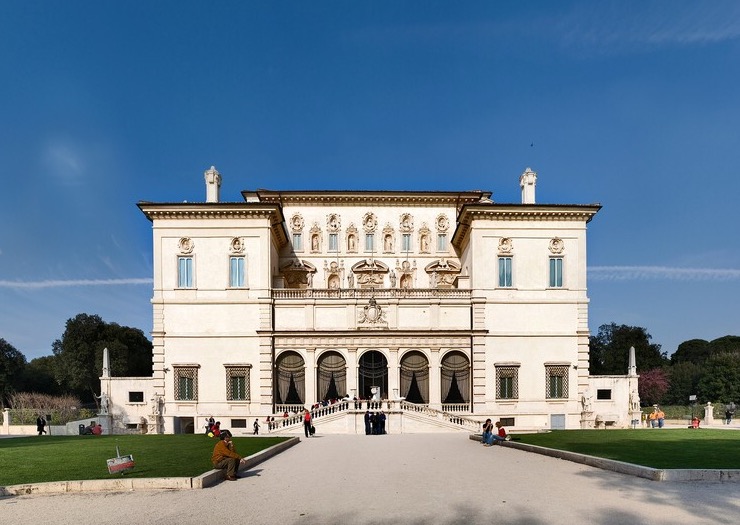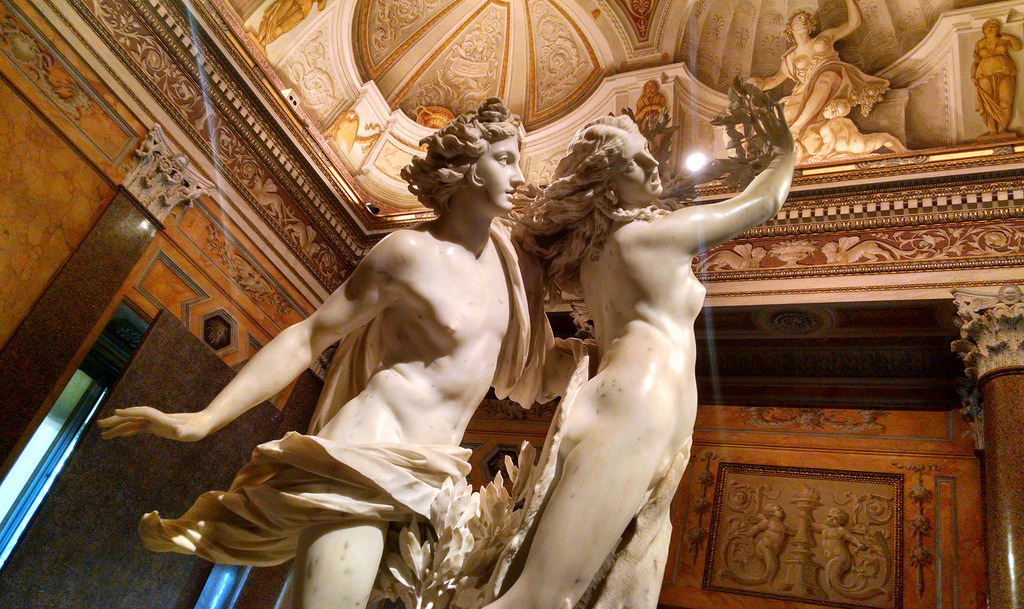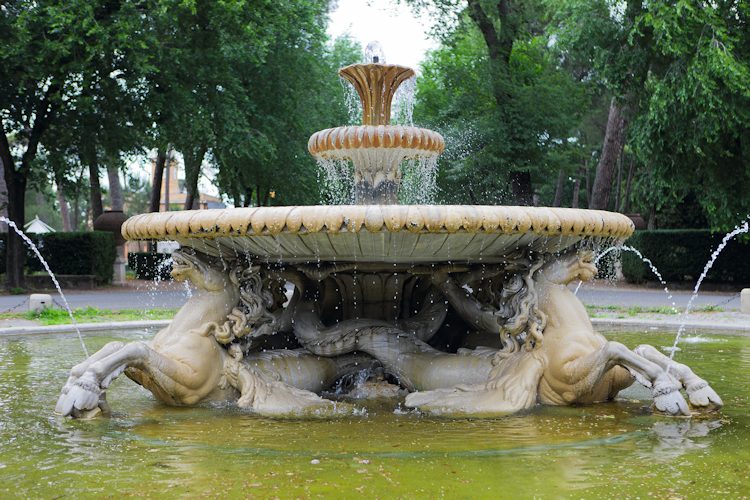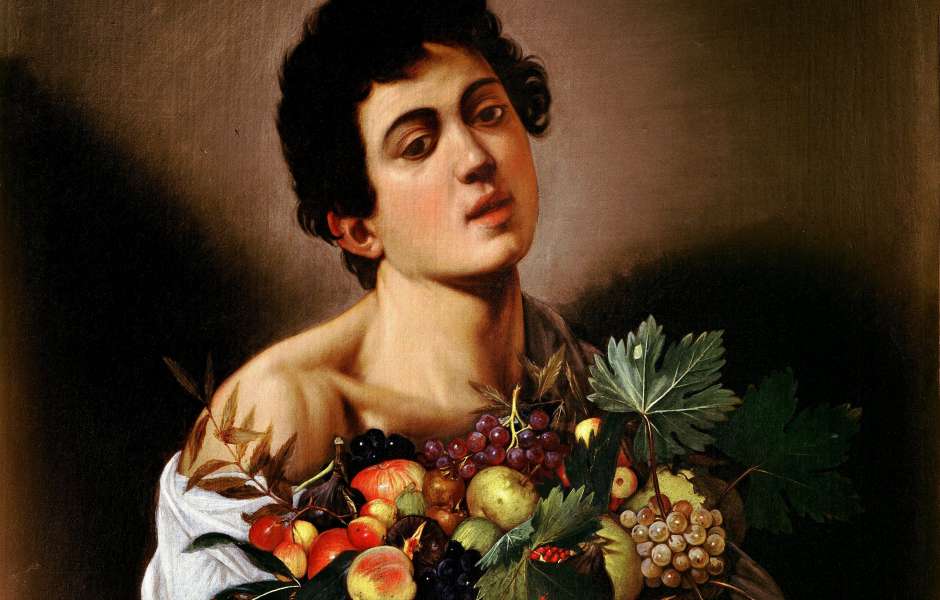 Galleria Borghese
After electing the new Pope Paul V from the Borghese family, he not only appointed his own nephew, Scipione Borghese, as a cardinal, but also gave him a vast territory outside of the historical center, 78 hectares of land. Having a special penchant for aesthetics, the cardinal realized one of the most interesting examples of sub-urban villas (Villa outside the city). However, his main desire was to collect the largest number of masterpieces on the territory of the modest size Villa.
Visiting Villa Borghese you will not only get acquainted with one of the richest private collections in the world, but also penetrate the beauty of the masterpieces of painting and sculpture. For two hours you will be enjoying the great sculptures of Gian Lorenzo Bernini David, Apollo and Daphne, kidnapping of Persephone, as well as an infinite number of paintings by artists like Titian, Correggio, Rubens, Caravaggio, Raffaele, Pietro Perugino, Domenichino, Carracci, Barocci etc. The core of the collection is the work by Antonio Canova, which performs the sister of Napoleon, Pauline Bonaparte Paolina Borghese.
The gallery is open every day except Monday from 9:00 to 19:00. The entrance must be booked in advance and is strictly on a session which lasts only two hours.
The price of admission may change depending on the exhibition, which is organized once or twice a year.
The entrance ticket is not included in the guiding service.
Borghese Gallery Tour 3 hrs 150 euros