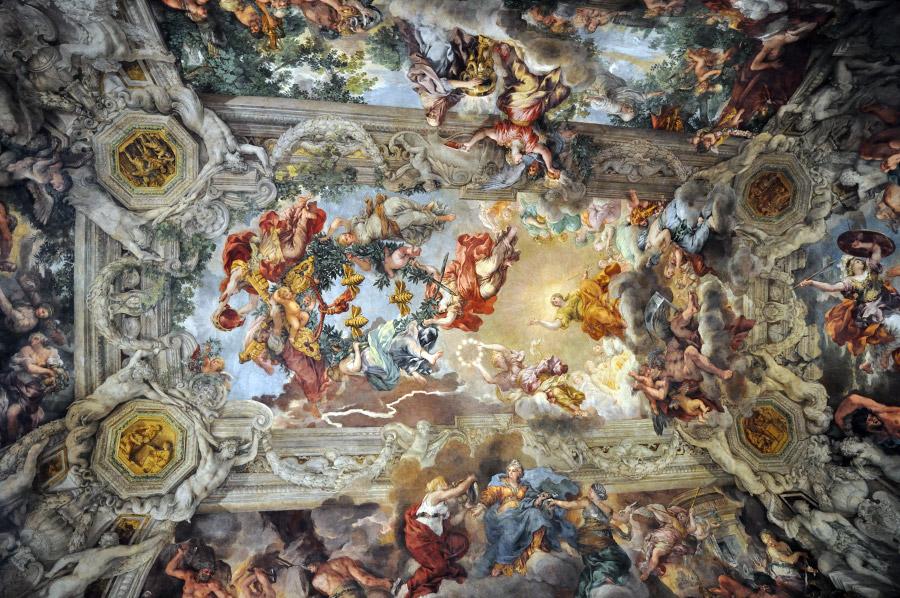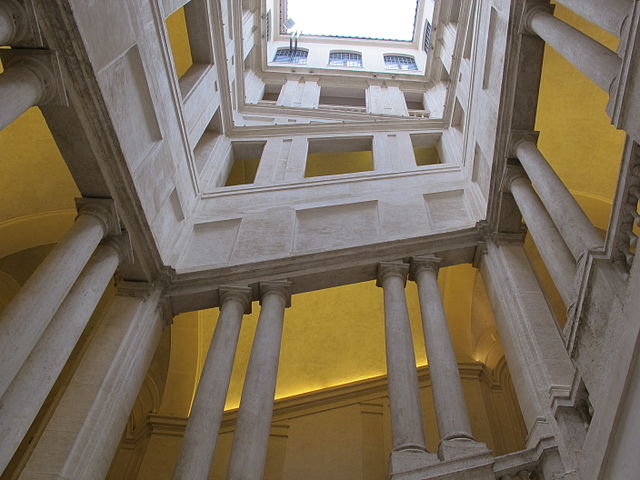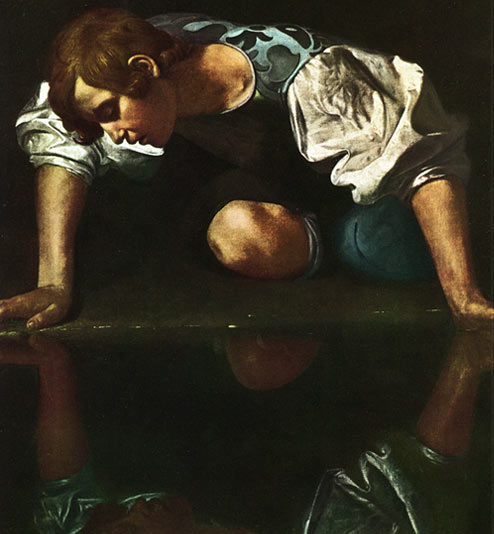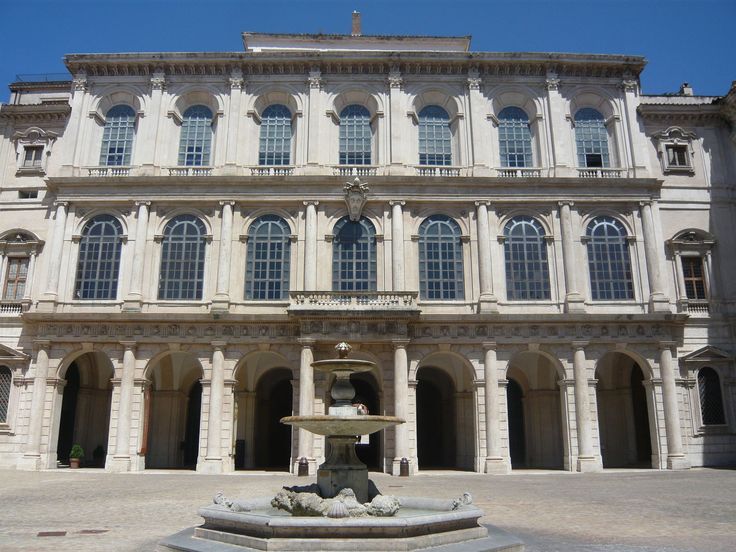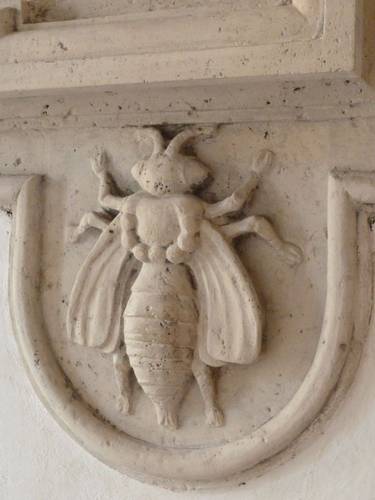 Barberini Palace or the Museum of Ancient art
Barberini Palace which is located to the center of the city between the Piazza Barberini and the square of the Four Fountains, is one of the great examples of urban villas of the era of 1600.
The Barberini family, originally from Tuscany, begin to flourish in the mid 1500 years, reaching its maximum financial and political prosperity in 1623, when the papal throne is taken by the new Pope Urban VIII. His brother, Carlo Barberini, buys from the Milan Sforza family a country residence surrounded by the vineyards of cardinal Grimani, with the aim of turning it into the family Palace.
The architectural design is given into the hands of two geniuses of the Baroque style – Francesco Borromini and Gian Lorenzo Bernini, while the interior, with its great frescoes is the work of Pietro da Cortona, who became famous with the vault of the Central hall depicting the "Triumph of the Divine Creation", where he allegorically glorified the Barberini family.
Since 1895, the Palace was transformed into the Museum of Ancient art. Visiting the Barberini Palace you have the chance not only to enjoy the Villa, but the entire collection of paintings, which turned the Palace into a masterpiece. The Palace contains the most famous painting by Raffael "Fornarina," and it's collections can be divided into two epochs.
The first epoch is represented by the paintings of the artists from the XVI century such as Andrea del Sarto, Beccafumi, Sodoma, Bronzino, Lorenzo Lotto, Tintoretto, Giulio Romano, Tiziano and El Greco and the second epoch are the paintings of the artists from the XVII century like Guido Reni, Domenichino, Guercino, Lanfranco and the largest collection of Caravaggio artists.
The core of the collection is "Judith and Holofernes" and "Narcissus" by the great world-known artist Caravaggio.
The Palace is open every day from 09:00 to 19:00. Day off Monday.
The entrance ticket is not included in the guiding services.
Barberini Palace tour 2 hrs 100 euros